Not all programs have access to qualified strength and conditioning coaches or throwing instructors. That doesn't have to hold your team back. We will plan everything your athletes need for development and help you implement it.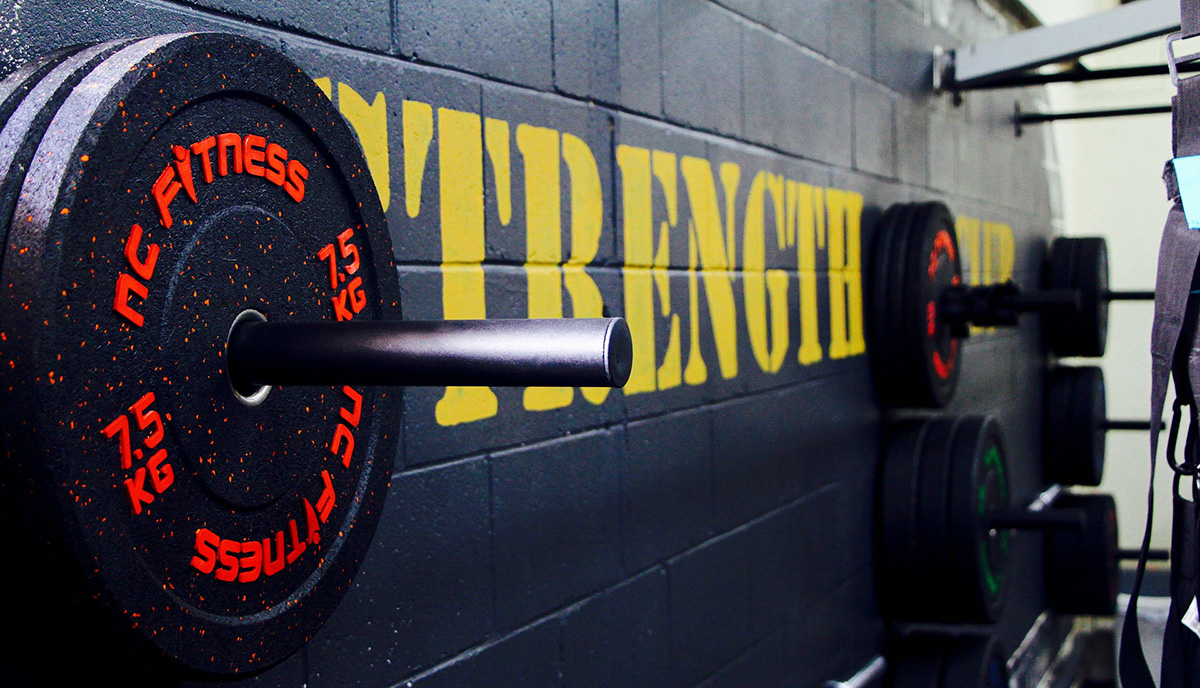 Designed to help your athletes gain strength, power, and speed
Maintain health throughout the season and offseason
Access to the video library of all movements (sample movement video)
Recovery tracking
Weight tracking
Unlimited email support
Monthly calls (unless needed more frequently)
Monthly updates and progressions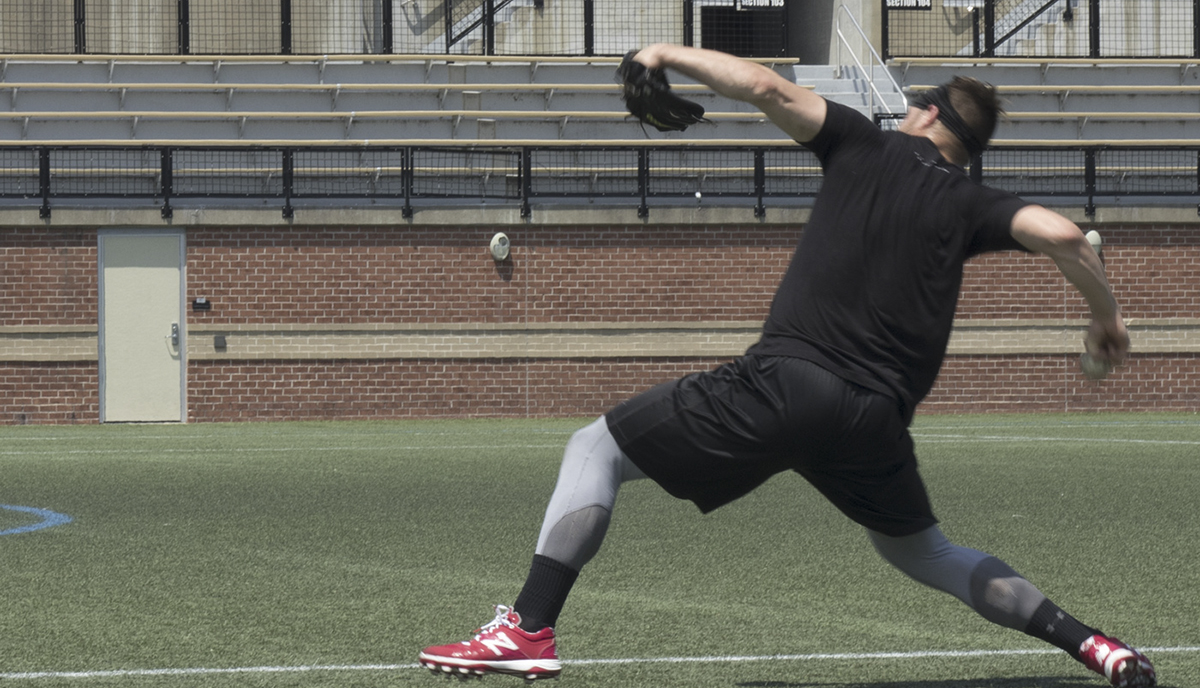 Designed to improve velocity, command, and durability
Can be integrated into a practice plan
Velocity Tracking
Command Tracking
Unlimited email support
Monthly calls (unless needed more frequently)
Build the training program you need including the components that your team needs and fit within your goals and budget.
Training for baseball players has evolved rapidly over the last decade and the ability to stay up to date can be a deciding factor between winning and losing programs. Tyler will help educate players, coaches, or both groups about how to optimize on-field performance. Whether it's your daily approach to practice or life there are many ways to get the most out of your potential and many of these topics will be covered.
Training considerations for baseball players that differ from other sports
Training myths and misunderstandings
Simplifying your approach
Recovery that actually works
Easy to understand nutrition guidelines
Achieving buy-in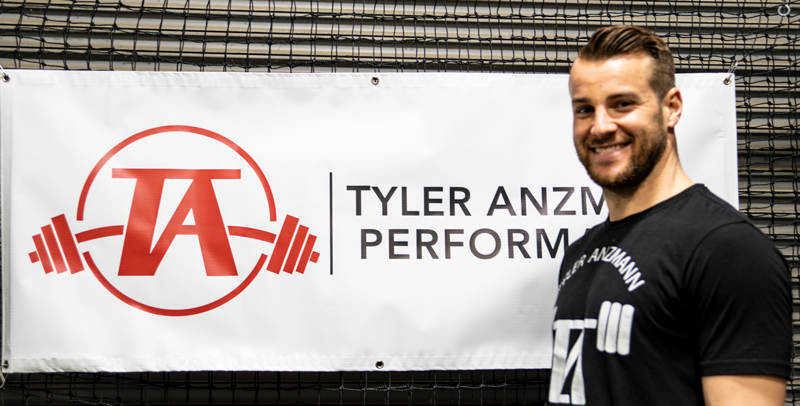 Managing a team of 25+ athletes is difficult enough, without having to also plan all of their training and account for the individual issues of every athlete. Let us plan your players' strength/power and throwing programs. We have a variety of tools available to help you track athlete progress to make sure no players fall through the cracks.
Unlimited email support
Access to our video library
Phone or video calls once every 4 weeks (or more often if requested)
Program updates every 4 weeks
Tracking features for bodyweight, strength, power, velocity, and command
Let's get in contact and talk through your needs and goals. We'll answer all of your questions and help you get on the right track towards your goals!
Stay Informed
Sign up for the newsletter
And get the latest news!
Chase Burns is one of the top collegiate arms in the country heading into next year and possesses an elite fastball, reaching 102 mph. In this video we do an in-depth mechanical analysis and discuss what allows him to reach these velocities. If you're interested in...
read more