SUMMER BASEBALL DEVELOPMENT PROGRAM
Are you ready to gain throwing velocity and increase your durability?
In this summer program, you will train in a competitive group environment, while performing your own individualized training program. Included in this program:
Mobility and movement assessment
Full mechanical analysis via slow motion video
Individualized program
Movement changes via motor learning concepts
This is a data driven program. We will be gathering data throughout the training process and making adjustments when necessary based on performance markers.
Fill out the form below with your name, email address and phone number or call me directly (443-789-8310) if you are interested in signing up.
Tyler Anzmann, CSCS, is a professional baseball player and a certified strength and conditioning specialist. For the past seven years Tyler has worked with a variety of clients such as pitchers at the Florida Baseball Ranch, the Loyola University Men's Lacrosse team, and currently trains athletes through Tyler Anzmann Performance.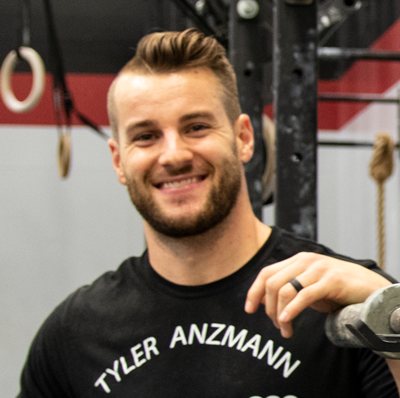 Strength is an extremely important general quality for athletes of all levels to develop and maintain. Strength raises the athlete's maximal force producing capabilities which underly everything the athlete does in sport. However, at a certain point, strength training...
read more